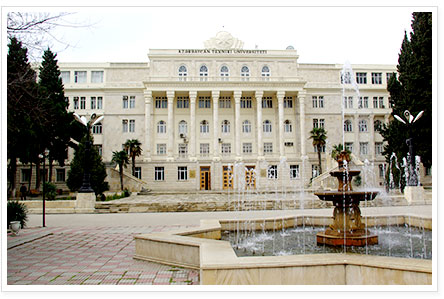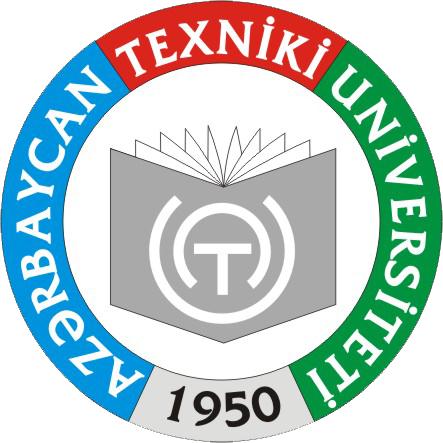 AzTU is one of the leading Universities in the technical education field of Azerbaijan Republic, which was established under the name Azerbaijan Polytechnic Institute with 4 faculties in the country's capital Baku in 1950.
The faculties of the university were functioning in the buildings which located in various addresses in the 1950-1955 years. University with all faculties moved to the present building in 1955. Combining the most beautiful Eastern and Western architecture style beautiful building of the university offers all necessary facilities for the students to acquire extensive knowledge.
Since 1978, AzTU has started a mass training of specialists for various Republics of USSR and a number of countries Asia, Africa and Latin America. More than 12,000 students were studied at the university in that period. AzTU was awarded with the Challenge Banner of the Ministry of Higher and Special Secondary Education of the USSR and received the first grade money award for the achievements gained in the teaching-methodical and scientific-technical fields.
Since 1991 up to now, the University was named of Azerbaijan Technical University. At the present, University's high-qualified specialists, scientific staff in 28 directions and more than 70 specialties are preparing in machine-building, metallurgy, informatics and computer technologies, electrical engineering, telecommunications, transport, engineering business fields. The following faculties are "Transport", "Electrical and power engineering", "Radio engineering and Communication", 'Automation and computer technique", "Metallurgy", "Machine Building" "Technological machine" , Business engineering and management", "Foreign citizens education" "Technological complexes and special equipment". More than 600 professor-teacher staff including 68 professors, doctor of sciences, 332 associate professors, candidate of science (PhD) work at 46 chairs of these faculties. For obtaining the scientific degree more than 50 local and foreign country's specialists are carrying out scientific research. Two Specialized Academic Councils granting academic degree on various directions of technical sciences are functioning at the University.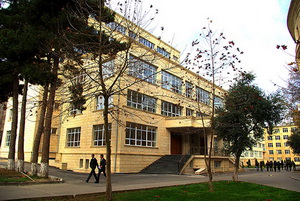 The scientific achievements of the University are publishing in scientific-technical journal by the name "Scientific works". The University library with More than 700 thousand books stock and its reading halls as well as, about 20 multimedia halls with more than 400 personal computers, multimedia rooms, specialized labs, serve to the students and personnel. Azerbaijan Technical University is collaborated with UN, UNESKO, TRASEKA, other relevant structures of International Organizations and a lot of universities of foreign countries. At different times the citizens of more than 40 foreign countries had been trained at the University and at present, they continue being trained. More than 6000 bachelor and master degree students who will be able to solve all problems of modern science and technology are trained at the lecture halls and laboratories equipped with modern facilities in compliance with the credit system of the curriculum stipulated by the Bologna process. The graduates of Azerbaijan Technical University are serving to develop different fields of industry in many countries of the worlds. They successfully managed factories, ministries, huge industrial complexes, state committees, enterprises. The graduate of our university was headed to Azerbaijan Republic in 1982-1988 years, 2 graduates have worked Azerbaijan Republic Prime Minister at different times and 5 graduates have been worked as a First Deputy of Prime Minister. At present, the First Deputy and the Deputy of the Prime Minister of Azerbaijan Republic are graduates of Azerbaijan Technical University.
Faculties:
AzTU's academic structure consists of 11 faculties, each home to world-class research, teaching and learning in a wide-ranging variety of fields. In fact, AzTU is Baku's largest leading multi-disciplinary university. Find out more about our faculties below.
Bachelor:
1.Engineering of organization of transportations and management in transport
2.Computer engineering
3.Electrical engineering
4.Electronics, telecommunication and RT engineering
5.Computer sciences
6.Information technologies and systems engineering
7.Technological machine and equipment engineering
8.Organization and management of an industry
9.Instrument engineering
10.Engineering of organization of transportations and management in transport
11.Engineering of organization of transportations and management in transport
12.Electronics, telecommunication and RT engineering
13.Metallurgical engineering
Master:
1.Machine engineering
2.Mechanical engineering
3.Process automation engineering
4.Instrument engineering
5.Metrology, standardization and certification engineering
6.Management
7.Land transport vehicles engineering
8.Power engineering industry
9.Biomedical engineering technology
10.Emergency situations and HS engineering
11.Printing engineering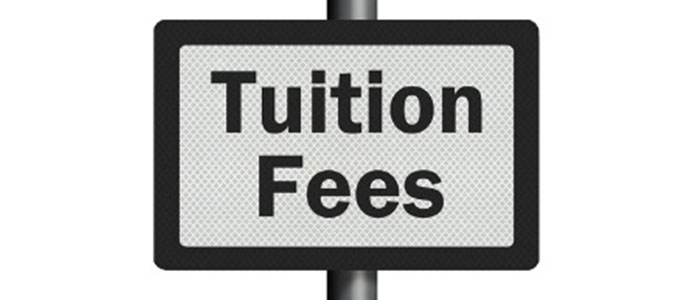 Foundation course -600 $
Full time programs-1200$
Part time programs-1000$
Azerbaijan Technical University does not have any dormitory for international students. But, we offer students the alternative dormitories or private apartments.